Of all the things you thought you'd read today, bet a blog on your dentist's website wasn't one of them.
Your daily reading material probably includes browsing the newspaper, scanning the latest letter from the kids' school, plus a few posts and articles shared by your friends and family.
But a blog post from your dentist?
Not exactly top of the expected reading list.
We're glad you've joined us though and thank you for taking the time to read our first ever blog post!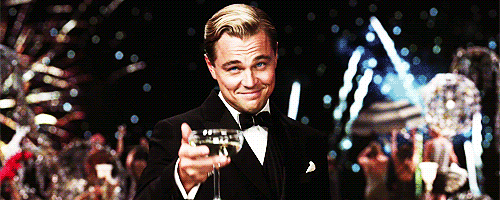 So why should you stick around and check out the Keppel Dental blog from time to time?
Well, we believe that dental care goes beyond the chair. Sounds cheesy but it's true. We don't stop caring about you and your oral health just because you're not in the practice. Between your appointments you might have dental-related questions, concerns if something isn't feeling quite right, or you're simply curious to know the latest dental news.
Our blog is where you'll find all of this information. Before long, just like the Keppel Dental practice is where you come for all your treatments, our blog will be the place for straight answers and information that's relevant to you.
What you'll find in the Keppel Dental blog
Articles that are free from technical jargon and easy to digest. They'll be quick reads, so you can flick through them on your lunch break, during your commute (as long as you're not the one driving!) or while you're waiting to see your dentist.
There are four sections, so finding the information you want is quick and easy.
Dental news
Got a wider interest in the world of dentistry? Perhaps you're a fellow dentist? Or maybe you're just curious about the latest technologies and treatments? The Dental News section is where you'll find articles on all these subjects.
Keppel Dental news
As a local, family-run business it's nice to share with you what's going on at Keppel Dental. In our own news section, you'll find staff announcements, achievements, fundraisers, events and glimpses behind-the-scenes.
Oral health advice
This is where you'll find practical DIY oral health tips. Everything here is safe for you to try at home and recommended between dental appointments.
Treatment guides
Busting the jargon and myths about practice-based treatments. If you're thinking of booking in or feeling nervous about the procedure in an upcoming appointment, take a read of these guides. They'll explain more about what happens and how they work so you can put your mind at ease.
Keep up to date
We're excited about keeping in touch and delivering quality articles. Articles that may even save you a trip to the dentist!
You'll know when a new post is live because we'll share it on Facebook.
Are you already following us? Great! If not, head over there now and give us a like.